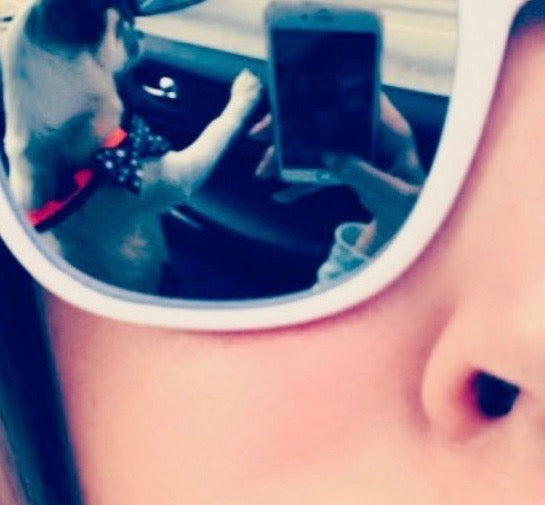 Nov 26, 2018
I love you so much, it is hard to breathe,
I know one day it will happen, but please don't leave.
You love me unconditionally, sadly I haven't felt this before,
You will always have my heart to its very core. 
Connection, companion, savior, and more,
You gave me loyalty, a reason to live for.
Read more