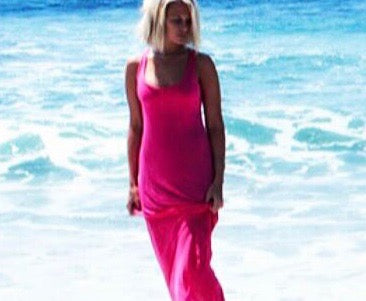 You came into my life, subtle and sneaky,
My mind and body feeling weird, so very freaky.

You filled me with overwhelming fear,
I didn't know what to do, my thoughts unclear.

I was scared, feeling all alone,
I wanted to reach out, but I couldn't even crawl to the phone.

You wouldn't leave, lingering at bay,
Striking with no warning, nothing to say.

Embarrassed, panicked, full of dread,
There were times I wished I was dead.

Pain go away, I want to live,
Let me be & I promise to forgive.

Free me, free me, I've paid my dues,
You entered me with nothing to lose.

You controlled and defined me, with all your lies,
But now I'm ready to fight for my life, you can see it in my eyes.