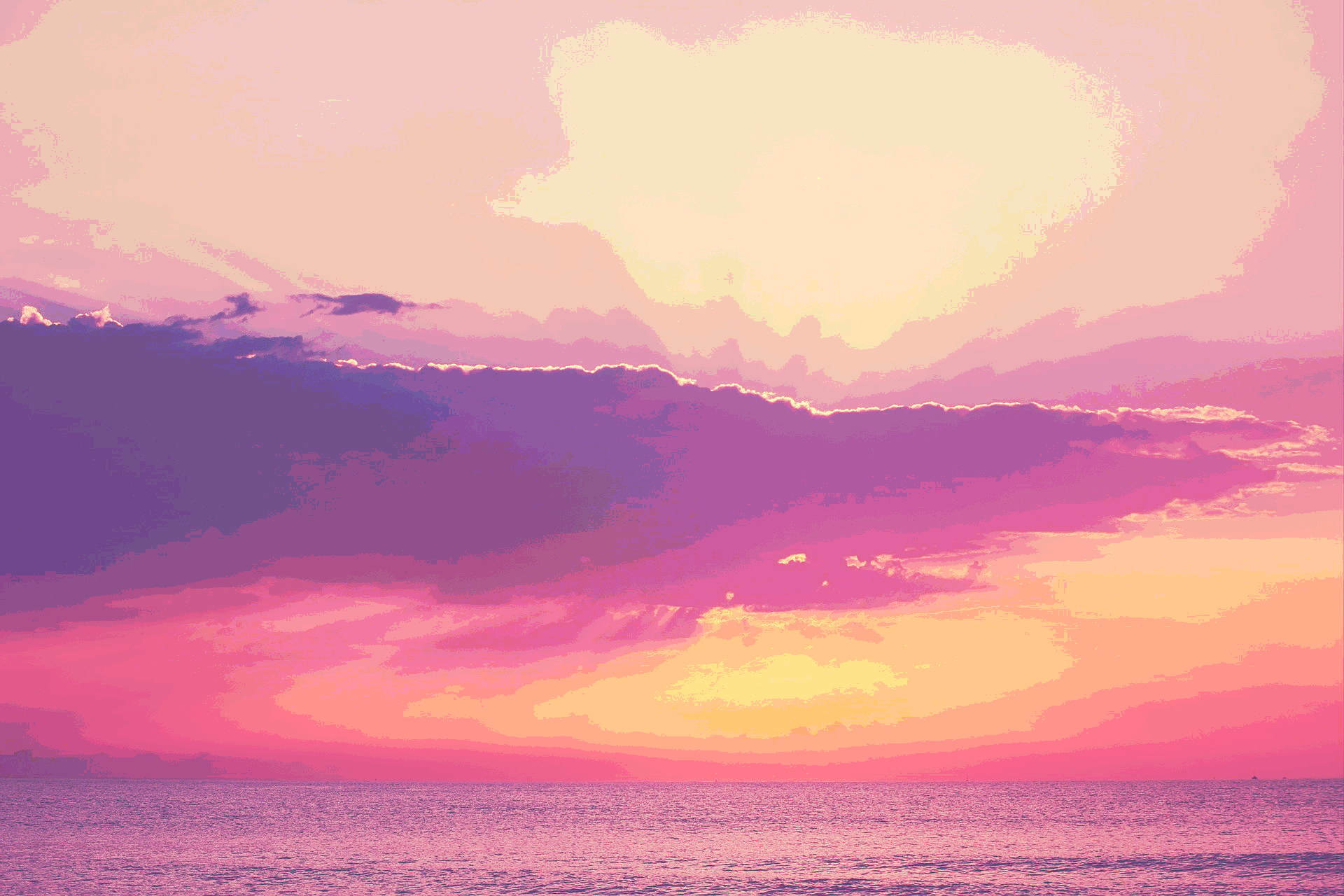 1. Write down your thoughts: When I am at a point of wanting change, feeling stuck, and making a life move, I get filled with excitement and an equal amount of doubt and anxiety. This tends to overwhelm my thoughts, especially with everything going on. For me, it is nice to write down my thoughts. They do not have to be organized, but just to jot some ideas down to help me eventually organize my thoughts into a viable plan. Now, give yourself some grace with this. Remember, this is no time limit; there is no rush. Just take it day by day and keep adding to your list. There will be days that you will not want to add anything. There will be days that you will want to quit and rip up your notes. Feel these ups and downs. This is a part of the process of change and going after what you want. If this is your passion and your purpose, and you feel it churning in your gut, keep going.

2. Make a Plan: When you are ready to organize all of your thoughts, make a plan. I would suggest doing your research as well as talking to a close confidant and someone with experience in what you want to do. Now, people will have all sorts of opinions, so remember to listen and then make up your own mind. We are capable of knowing ourselves, our plans, and we can trust ourselves to make the best decisions for ourselves. When all of your information is gathered, it is time to sit down and make that plan. Check out business plan templates. These work really well and help you to stay focused and detailed in your approach. Once you make a plan, you can get excited to take the plan further in terms of actions. Remember, we all make plans. The important part is to follow through. This is one of the scariest but necessary parts of moving to the next level. Do it. Do it scared, but make it happen.

3. Action Steps: Now, your plan is done. It is time to take action. This can seem overwhelming. I cannot tell you how many times I have made a plan and wanted something and did not follow through. I was either too scared or doubted myself, and I gave up. I do not like to have regrets, but rather learn lessons and grow. The lesson I learned was to always go for it. It sounds cliché, but you really only regret the things you do not try. From experience, I realized that if I did not put my plan into action, it was more difficult to execute. You will not feel 100% confident but do it anyways. It is so worth the shot. You know, deep down inside, you are capable and enough. Give yourself a chance 😊

4. Be Present for the Process: This can be a long process, and it will be full of ups and downs as I mentioned earlier. It is difficult to stay present and have an appreciation for a process that will be so challenging at times. But I promise you if you can stay present, you will get the most out of the experience, and you will learn and grow like in no other situation. This is a beautifully messy process and you will feel so liberated and proud, and all of those blood, sweat, and tears, will be worth it. Feel all of the feelings, and try to enjoy the process; the good, the bad, and the ugly.

5. Do it for you and Nobody else: Lastly, always do it for you. Do not allow anyone to do it or allow others to plant doubt in your head. The opinions will come just as you are doubting yourself. Remember who you are and what you want at these times. You can do this. You got this. Remind yourself this as much as you can. Surround yourself with people who believe in you. And remember, if you do not have those people, you have yourself. You are the most important person and the ability to be your biggest cheerleader!