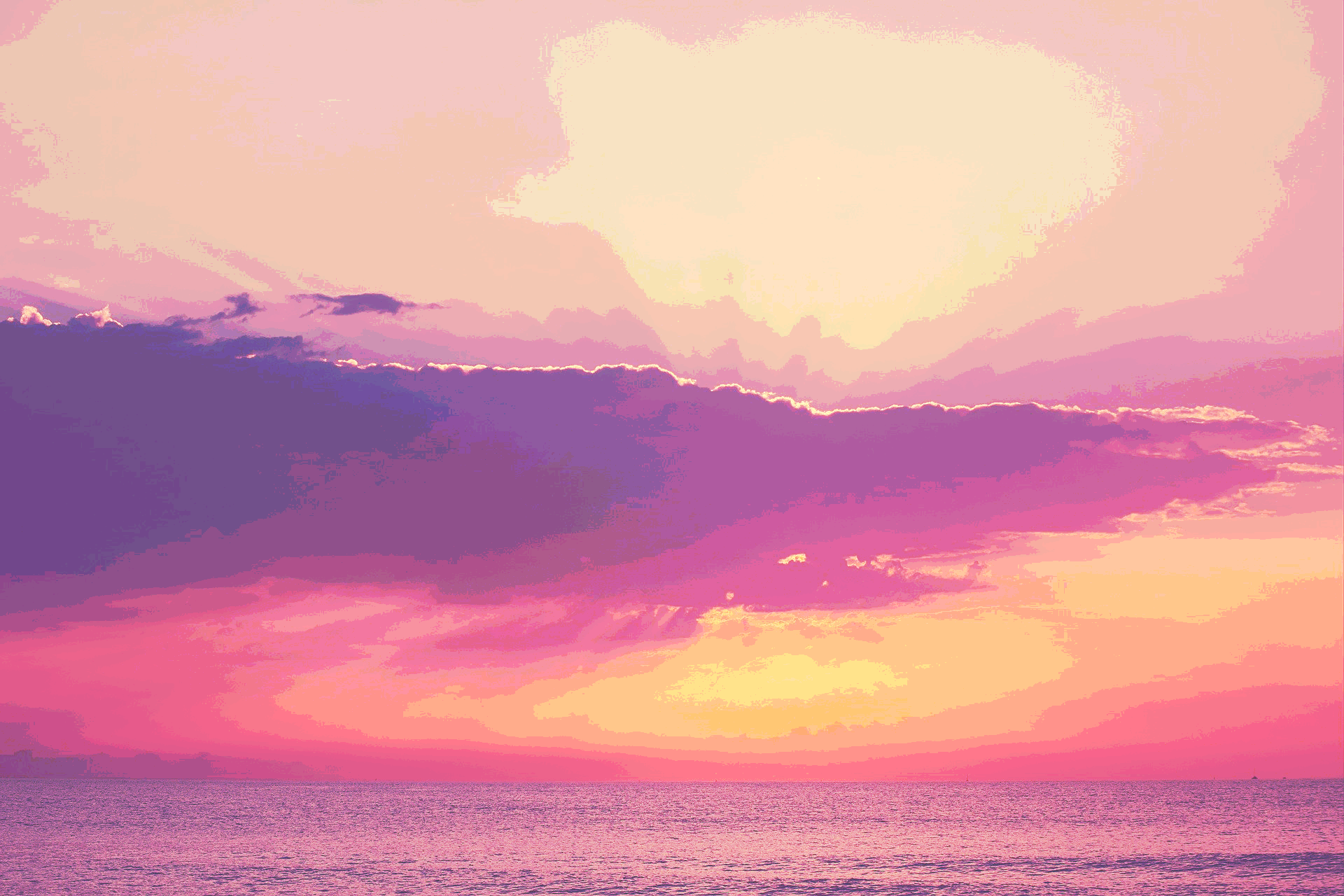 I wake up anxious. So many thoughts come to my mind about things going on in my life. I stay up late so I get more peace and quiet. It's my favorite time of my day. So, naturally I am not a morning person. I usually feel tired, and to be honest, like I could lay in bed all day. I usually spend some time deep breathing and motivating myself. The reality is that it is a struggle daily, but I know it is worth it even when it doesn't seem that way.
I do my routine in the morning, which includes simple tasks. This helps me to keep focused and to have some routine. It is very important to me and for my anxiety. It is not always fun, but if I can't find joy in the mundane, I am not going to find happiness in the rest. Plus, it gives me the ability to establish positive habits and mindset.
This is where I need to tell myself that I am worthy, capable, and enough. This is so helpful for me, but I felt pretty embarrassed when I first started doing it. I thought about the fact that if I am a capable and smart woman than why do I have to talk to myself and hype myself up? I was disheartened and I didn't want to do it. But deep down inside, I knew I had to be my biggest motivator, my biggest cheerleader. If I couldn't be, how was I supposed to believe that others would? I sound like a broken record, but it really does come from within. All of the years I looked for validation from others and all of those years I focused on making others happy, is one of the main reasons my anxiety is chronic. I don't regret making others happy. It used to make me angry when it wasn't reciprocated and I felt left in the dark, but I know all I can do is heal, take things day by day, and keep going.
If you suffer from anxiety, you can probably relate to a lot of this. I want to share some of my day-to-day and how I cope with my anxiety. I think it is not only important to bring awareness to anxiety symptoms, but also to show how to embrace and accept anxiety while learning to live your best life. It took me way to long to figure things out, and I want to be able to help anyone else suffering from chronic anxiety.
This series will take you through some of my daily challenges, how I cope with them, and give you a peak into the different aspects of life and how anxiety affects these as well. And lastly, I can't forget to show you how your anxiety can be a good thing. It is definitely not all complexities and hurdles. There are a lot of kick ass moments that I want you to realize that make you unique and can add to your purpose and fulfilling life.
So, come follow along on my journey, take part in raising awareness for anxiety, and know that you are not alone. First up, health anxiety. Let's dive right in...next week. Stay Tuned!