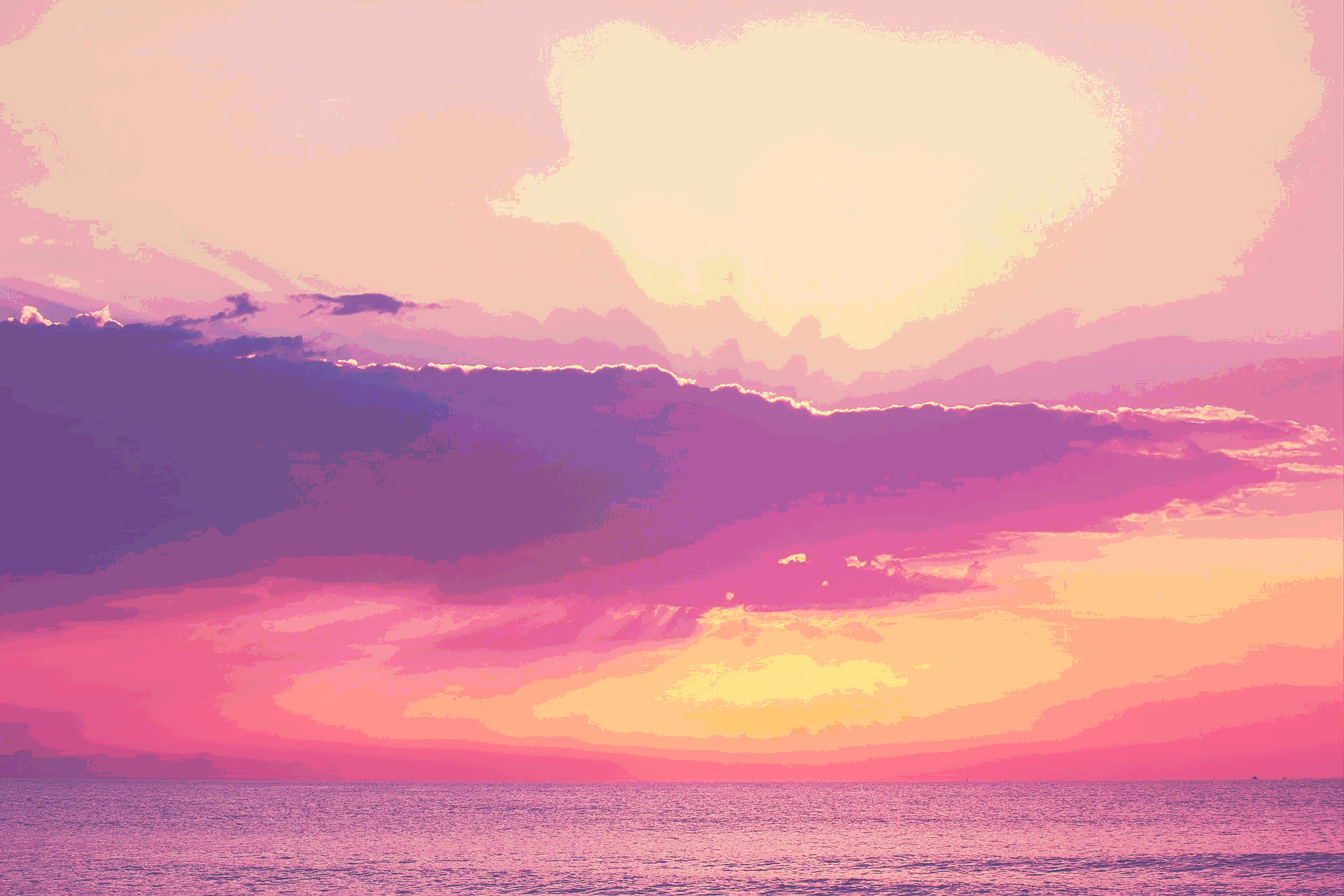 I have felt like I was completely ready, and simultaneously, felt l was never going to be ready. I have shown up scared, having a panic attack. I have also ditched out and felt the same amount, or more, anxiety, shame, and guilt. Having anxiety, I face this type of situation a lot even when dealing with mundane activities. Here are some of the things that have helped me, and I am hoping they can help you as well.
• You will never be fully ready: This is something that I didn't believe for a very long time. I always believed that at some point I would be ready and anxiety-free for the most part. This never happened, and I missed out on many opportunities. This is not to say that I have regret, but at the same time, I know I should have and deserved to show up for myself. I waited for so long for that nervous pit in my stomach, those sweaty palms, and the lump in my throat to dissipate. The truth is that they didn't regardless of whether I showed up or not. But when I began to show up continuously, the anxiety eased.
• Showing up is half the battle: This is cliché, but also very true. People have told me that once I show up, I will feel better. It is a difficult perspective to see when you are panicking in anticipation of a panic attack. But once you get to the point where you can show up, you will be thankful that you did.
• Practice showing up for yourself: For most people, it is not that difficult to show up. It comes with some anxiety, but they are able to show up. For people with chronic anxiety and dysregulated nervous systems, the anxiety and panic are overwhelming to the point of not being able to function at times. For me, when I practiced showing up, even in the smallest ways, I became able to show up for myself. I still had and have anxiety, but it is to a lesser degree. The more I showed up, the more I got momentum and felt more secure in my ability to continue to show up.
• Don't wait for the "perfect time": The perfect time is a lie. Yep, I said it. We tend to put things off that cause us anxiety by using excuses. Well, I discovered that I just about had an excuse for everything and anything. It's not that I didn't want to show up. I was just so scared of the anxiety I was going to feel. It is difficult for people without chronic and debilitating anxiety to fully understand, but we truly do want to show up. Sometimes, we just can't. This is the time to remember that we can trust our gut and ourselves to make the decision on whether or not to show up. You don't want to always feel the guilt to show up when you are overly exerting yourself and burning out. You also don't want to make excuses for the timing. Timing does play a role, but only you know and/or will find out what works best for you. If you are unsure and find yourself making excuses, take the risk and show up. You will thank yourself later 😊
• Positive Self-Talk is key: This is highly underrated. It was so weird to me when someone first suggested this to me. I mean talking to yourself meant that something was really wrong with me or so I thought. But I realized that it was so beneficial for me. I talked things out and I hyped myself up. I figured that I enjoy hyping up others so why not hype myself up. I saw my mindset changing and it helped me to get over that constant doubt and anxiety. Sure, the anxiety is there. It probably will always be. But that isn't necessarily a bad thing. Once I accepted it, I was able to use it for good. I just didn't want it to define me and control me anymore. It is now more like a passenger; sometimes it works well having someone there, and other times, you would rather ride solo. Accepting some of the things that were a part of me and talking through the discomfort while allowing myself to feel and let go has been life changing. It has also been one of the most difficult things to do and figure out, but aren't all of the things that are worth it? The answer is yes, and you are worth it! 😊