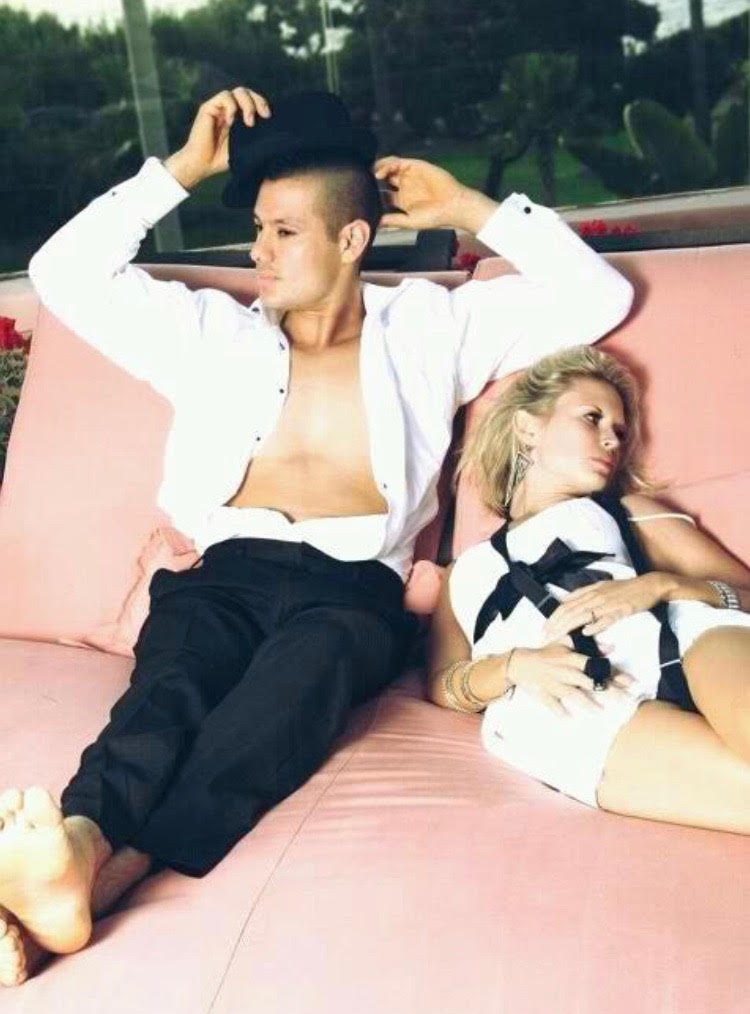 Hello Ladies! As you may have heard, if you follow my Instagram, I am doing a series called Because They Said They Loved Me. This will consist of weekly blogs (some videos hopefully!) about the relationships I have had in my life. These will include romantic relationships, family, friends, and my relationship with faith and myself. Each of the categories will have weekly blogs for one month. The blogs will consist of personal experiences, discussion, and suggestions.
I am really excited about this series. I think that it will be relatable as we have had love experiences of all kinds. These will focus on the positives, the negatives, lessons learned, and much more. For me, having someone close to me say they loved me, had enormous impacts on myself and my life. If I can help anyone by sharing my experiences, then it is totally worth it. At the end of the day, we are all in this life together. Our experiences will be different, but we will all experience joy, heartbreak, and a range of emotions.
The first month will be focused on personal relationships. Disclaimer: This is from my point of view and my personal feelings and emotions. The focus is not on the person(s), but rather on My patterns, self-esteem, etc. This is my journey of exploring myself and how I have reacted and acted towards loved ones. I have learned that it isn't about the variety of people, but rather myself. This has taken me a long time, and I am hoping to help others have the revelations sooner.
I hope you ladies are as excited about this as I am. I am definitely open to hearing suggestions and feedback. Don't be shy! Email me via the site or you can DM me on Facebook or Instagram under Lady B Collective 😊