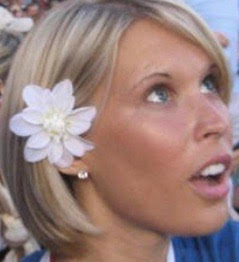 You noticed the flower in my hair, I can remember that moment, lust was in the air.
I thought you were handsome but not my type, I wasn't quite sure why all the hype. Speaking softly, passionate alike, you gazed at me sweetly while grabbing the mic.
You taught me fondness and the beauty of touch, that loving me relentlessly was never too much. Safe and sound, I took a deep sigh, love really existed, that wasn't a lie.
Two broke souls went into the night, everything seemed right, all the bad out of sight.
Was it too good to be true, I will never know, we went our different ways, say it ain't so. You will always remain a big part of me, as I remember the details to a T. I often think of you, and I know you do too.