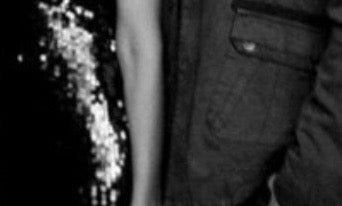 You were a menace right from the start; fiercely loyal to a fault. Street smarts, smitten heart, and short cuts were your forte; fast fights, slick city nights you slay, no one dared to tempt you to play.
Nine lives, the finer things in life, and saving lives ran deep within your veins. Stubborn, selfish, quick with the tongue, you fought off bad guys, serving your demons one-by-one.
You couldn't stop, never one to drop from the top, because you were one good cop. Soft place to fall, with only one simple call, you held the weight of the world on your own, with your self-righteous and entitled tone.
You are who you are, wherever you are. I hope you love you, just as much as we all do.